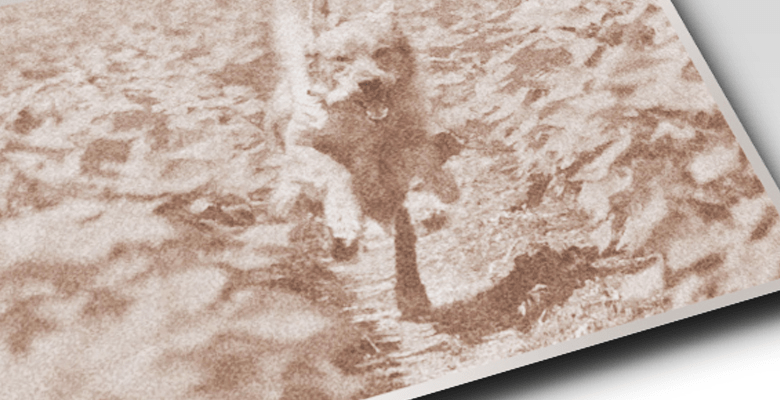 GoPet, LLC was formed in the spring of 2006, to develop, test, manufacture, and market canine exercise equipment. The focus of the company was, and continues to be to provide healthy choices for animal exercise as well as to provide the canine training and veterinary community with the finest in fitness and rehabilitation equipment.
Commercial and consumer models were initially introduced for sale in 2008. Also in 2008, GoPet became the sole US distributor of PetRun brand pet TreadMills to further enhance its product line.
January of 2011 marked the formal launch of GoPet, LLC's sales and marketing efforts and the company continues to expand its operations within North America as well as overseas.